Announcing the winners of our first november challenge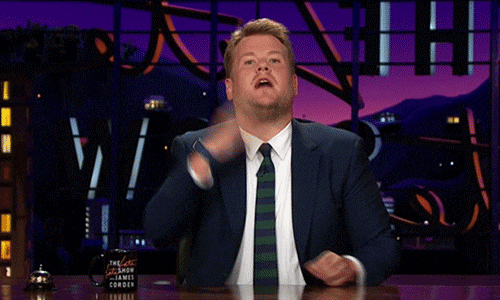 We wanted to say big thank you for everyone who participated in our first mini contest and shared us with your neat editing skills. We are truly impressed with all the submissions received and how creative they are.
Now it's time to announce the winners…
🥉 3rd Place & People's choice
Well done, Erik Reyes (
@hexerik.art
) and Jessie (
@sabrinacarpenterct
). You have both claimed the one-year
Polarr Pro
membership! Erik shows a brilliant way to use the
HSL
tool and
fringe tool
to create a surreal atmosphere.
Jessie's submission received 346 likes on Instagram, the most of any entrant.
Tools used: Light Adjustment, Color Adjustment, Effects, toning, and HSL adjustments
🥈 2nd Place
Congrats Sabrina Raphael (
@sabrinstaagram
), you have won the one-year Polarr Pro membership plus $50 Amazon Gift card! We love the way you used the
brush tool
to retouch the lip on the mural to make it vivider.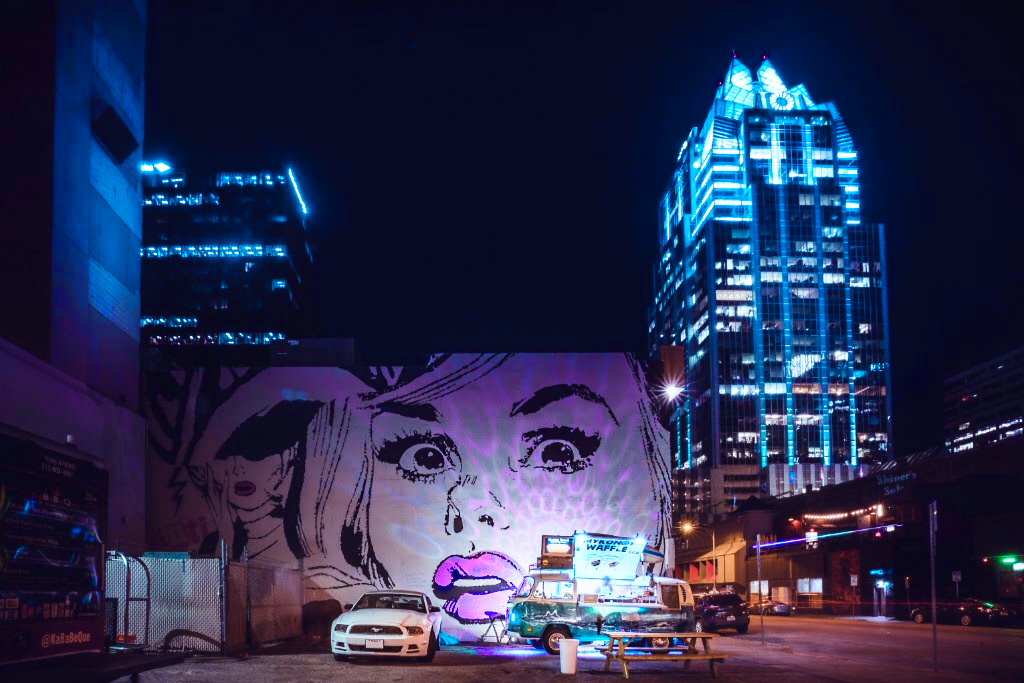 Tools used: Light Adjustment, Color Adjustment, Selective Adjustment, Retouch
🥇 1st Place
We'd like to congratulate Isaiah Shabazz (
@izayya
) the be the first winner of the Polarr lifetime Pro membership along with $100 Amazon Gift Card in our monthly contest! His photo and tutorial entry (see below) showcased a creative way to use our text & shape tool and
border tool.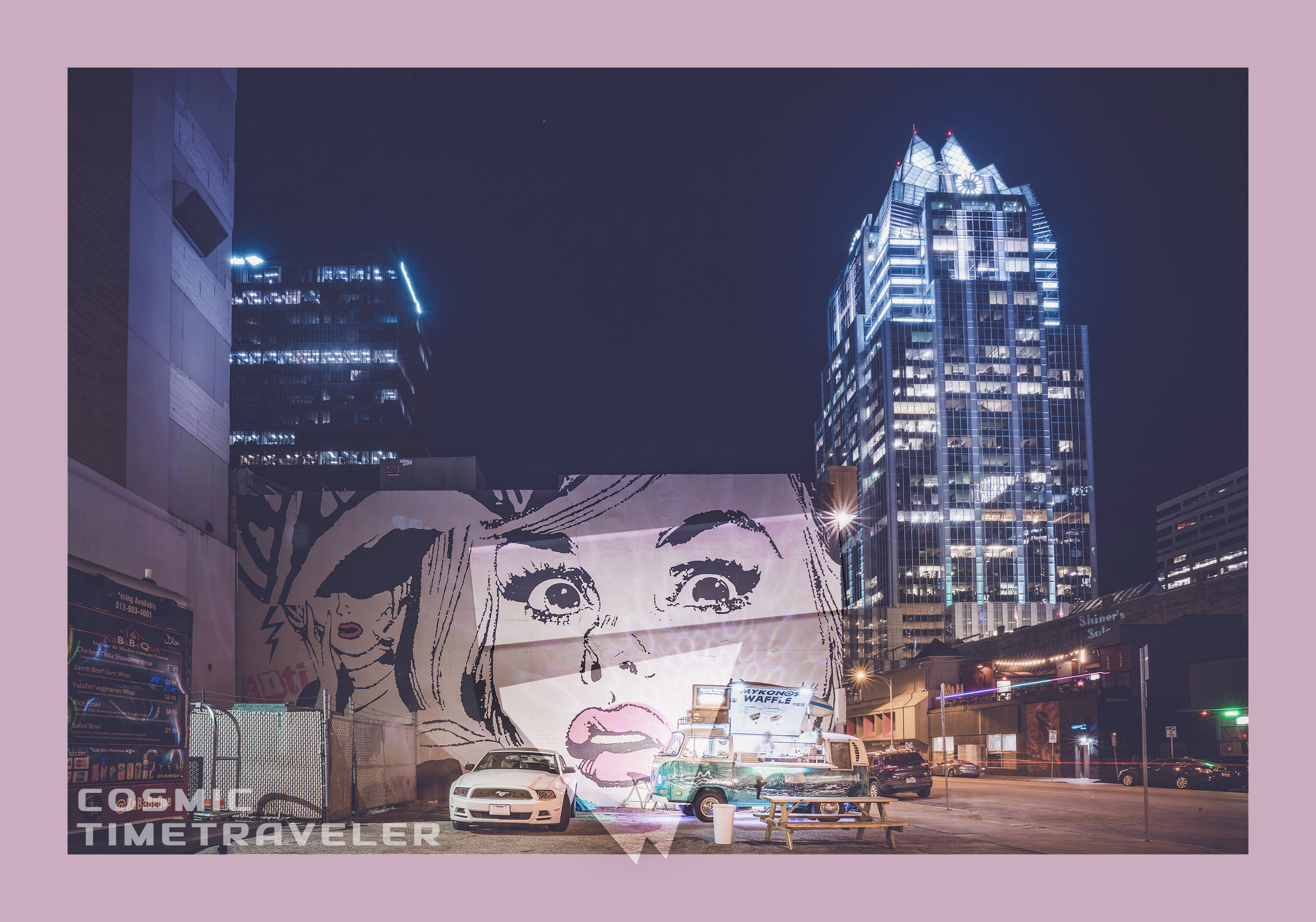 Tools used: Light Adjustment, Color Adjustment, Texts & Shapes, Border, effect, details.
We continue to be amazed by what our users can do with Polarr and want to thank you again for participating. Search #PolarrTutorial and #PolarrMinuteEdits to see all of the contest entries!