Minute edit challenge - november edition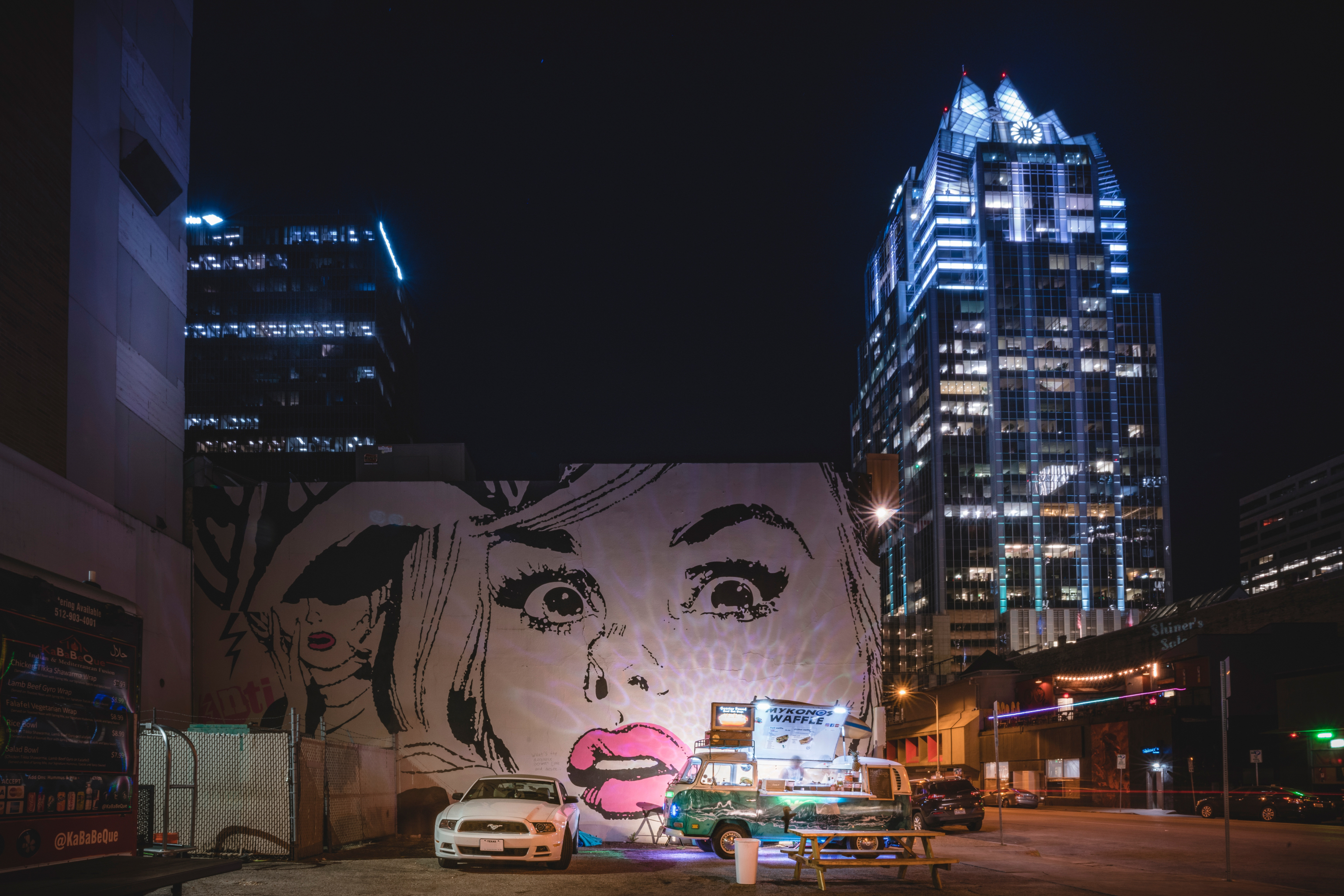 Want to put your editing skills to work? Good, because we're starting a new contest series. Polarr is seeking tutorial videos that are one-minute long from our creative users. Each month, we will release an image for you to download and edit using Polarr Photo Editor. Submit your video tutorial to us and you might win some great prizes.
Prizes
1st Place 🥇 - a free Polarr Pro lifelong membership + $100 Amazon gift card
2nd Place 🥈 - a free one-year Polarr Pro membership + $50 Amazon gift card
3rd Place 🥉 - a free one-year Polarr Pro membership
People's choice (most liked post on Instagram) - a free one-year Polarr Pro membership
We will also feature some of the best videos/images on Polarr's website and shout out on social.
Deadline
The submission page will open toward the end of Oct 2018 and the deadline for submissions is Sunday, November 18, 2018, at 5:00 PM Eastern Time.
Submission Format
Contestants are required to submit a one-minute-long editing tutorial, along with a post of the edited image that displays your editing skills. All submissions must include and follow the instructions below:
Use Polarr Photo Editor mobile app to do all the edit works;
Record the screen showing how you edit the image;
The length of the video must be under one minute (No sound required);
Go to settings in Polarr and turn on "Display touches on screen" before recording;
Post your one minute tutorial on Instagram and use both of the following hashtags #PolarrTutorial and #PolarrMinuteEdits.
Submit your one-minute tutorial and edited image on the event page
Rules
Polarr will select our monthly winner based on the following criteria --
Originality
Creative use of Polarr editing tools
Overall impression
This Month's Challenge Photo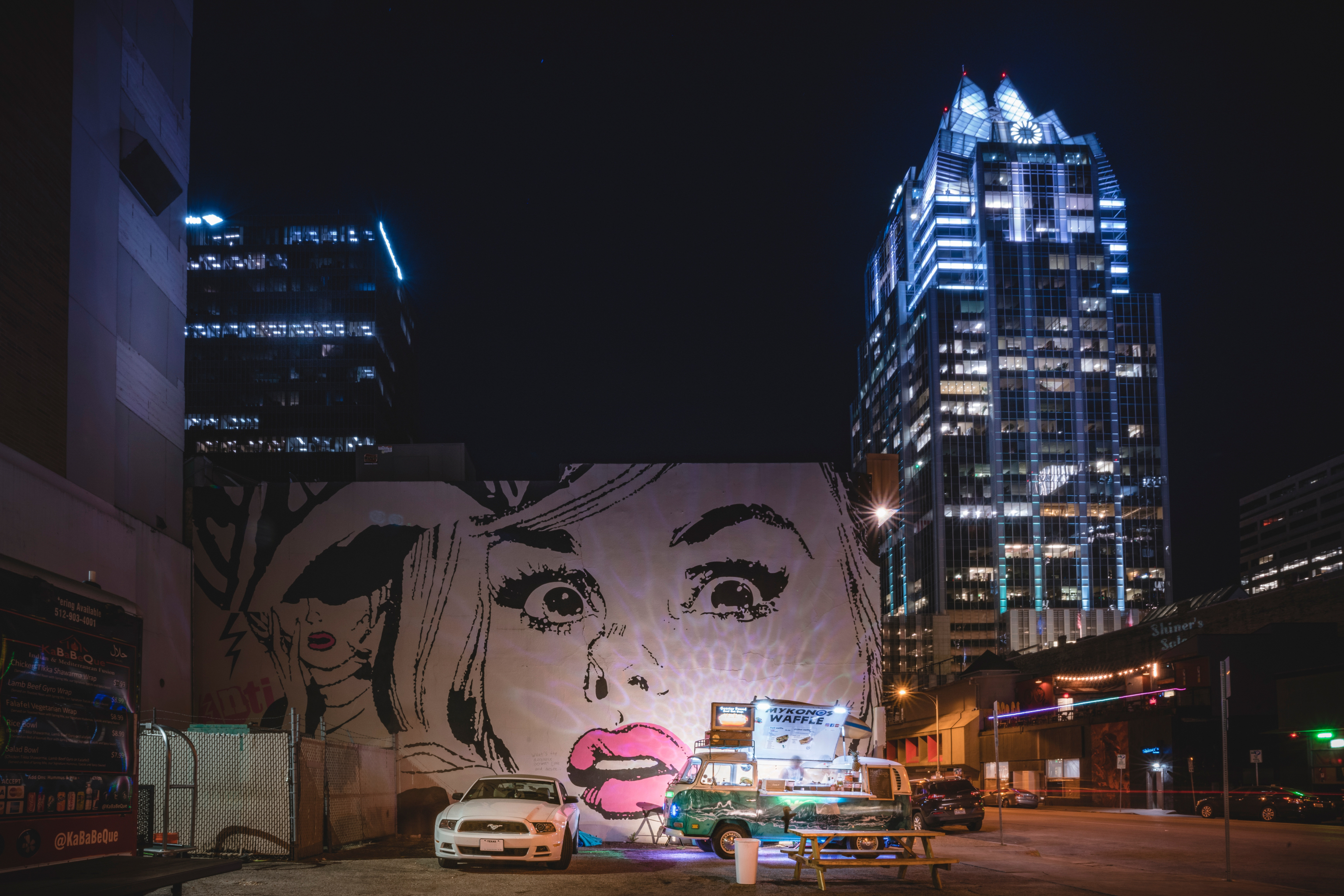 Download the photo above and edit it using Polarr.
Copyright Terms and Conditions
By submitting the video/image to us you agree to grant Polarr, without any compensation of any kind to you or others, the exclusive right to use, copy, distribute, display, publish, perform, sell, sublicense, modify, edit, adapt, translate, transmit, create derivative works from, and otherwise exploit all videos/images in any form, medium or technology that we elect, whether now or in the future.
You agree that, without further approval from you, we may exercise the rights you grant us herein for any and all purposes we deem appropriate, including, without limitation, for the promotion, marketing, and publicizing of our services and products.
We may, for example, use and publish the Images on our website or third party websites, in our print, broadcast and digital advertisements, in our marketing materials, and in connection with our promotional events.
The right and license you grant us is perpetual, irrevocable, exclusive, royalty-free, unrestricted, worldwide, and transferable without your further consent. You understand and agree that we have the option, but not the obligation, to use the video/image you submit to us, and that if we exercise our license rights, we may also use your User Information in conjunction with such Images.