This is polarr deep crop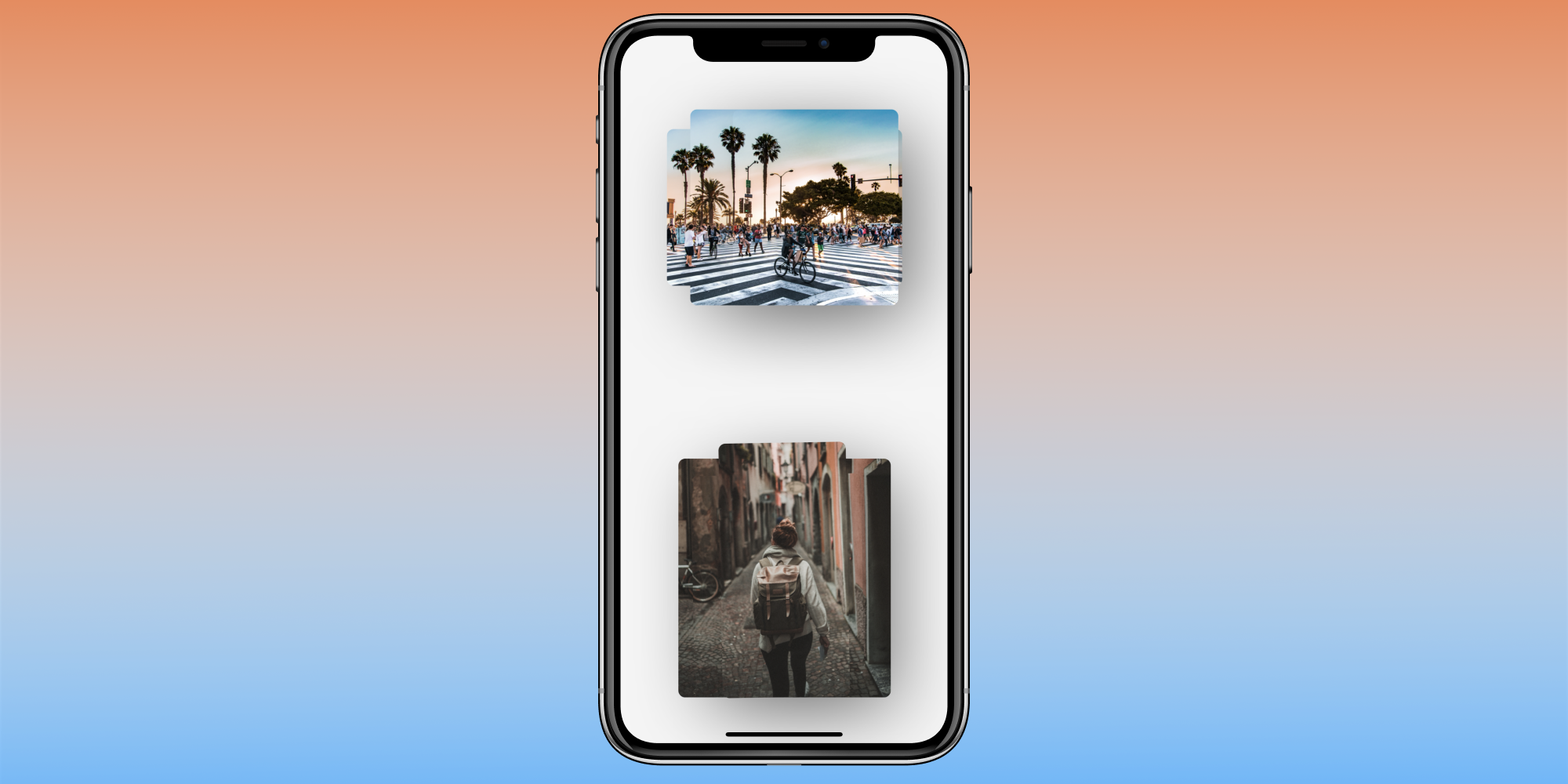 Over the last three years, we've been exploring the intersection of artificial intelligence and human-computer interactions. The products we build are a result of that exploration. And Deep Crop is the latest product from Polarr.
What is Polarr Deep Crop?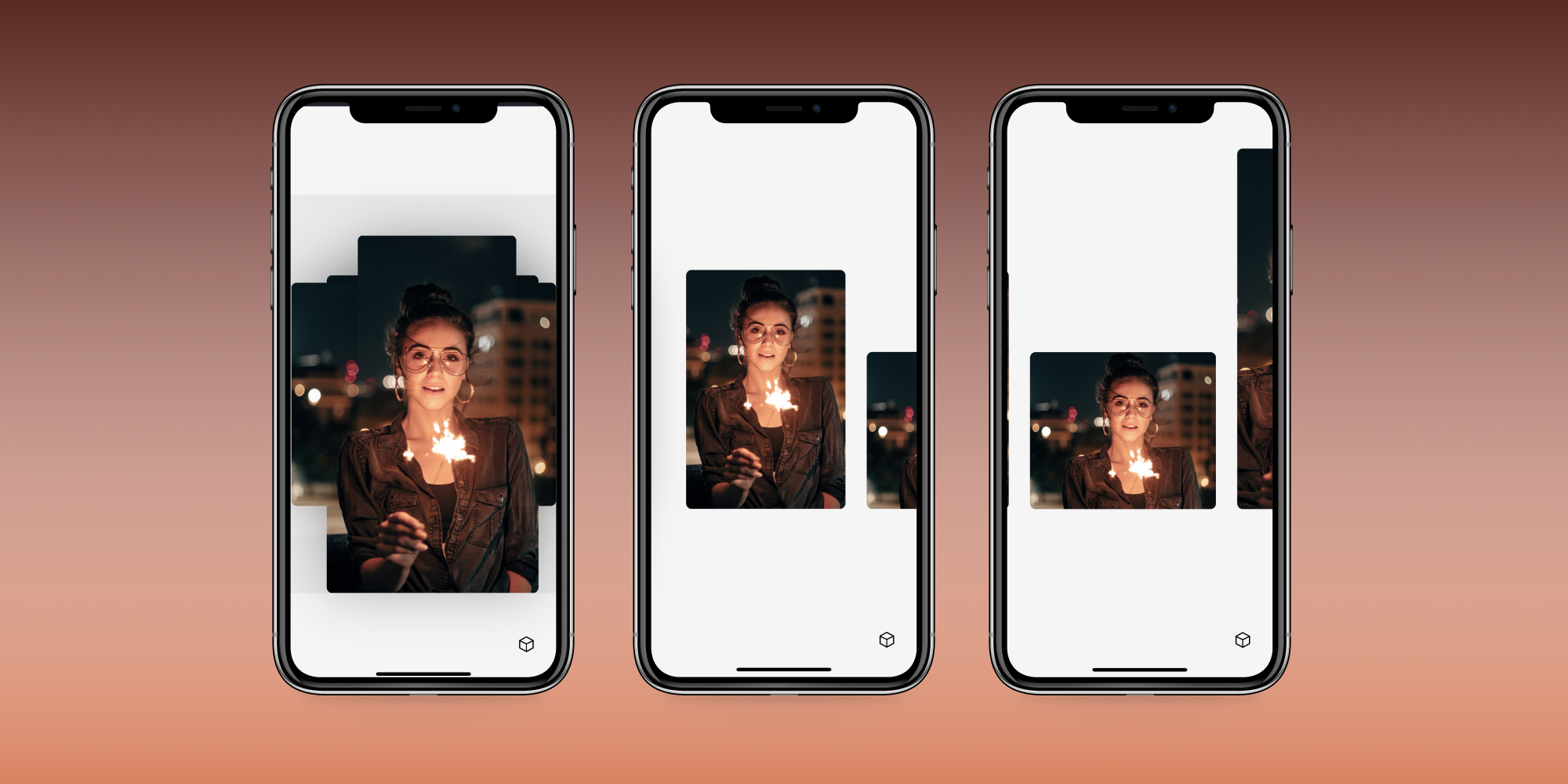 Deep Crop is a simple app enabled by complex and powerful A.I. With Deep Crop anyone can crop their photos like a professional photographer.
Launch Deep Crop and you'll see the photos in your camera roll. Tap any photo to see how a professional might crop your photo. By default, you'll see smart crops of various ratios. But you can manually select a specific ratio if you have one in mind.
Like a crop? You can export it to share on your favorite social networks. Or crop it, again and again, to see what the A.I. thinks is the most interesting thing in your photo.
How does it work?
Polarr Deep Crop runs locally on your iPhone. That means you don't need an internet connection or to share your photos with an external server to access powerful and fast A.I.
We've been hard at work investigating and building various techniques for compressing deep neural networks and have successfully done this with Deep Crop. The result is a 20x efficiency boost in RAM and power usage for offline A.I. that anyone can use.
Polarr embedded this technology into the latest Apple A11 and A12 chips. The result is an elegantly designed, simple to use smart cropping photo app trained using 200 million cropping data points from real photographers.
Why build Deep Crop?
One of our goals here at Polarr is to make things pretty at scale. That means we build software that allows anyone to create like a professional.
Deep Crop shows our commitment to using A.I. to create better photography tools. Look forward to us publishing more experimental apps to showcase the technology we're building in the coming year. And eventually bringing new features to our core apps, like Polarr Photo Editor, that has been enhanced by our A.I. technology.
Interested in A.I.?
Polarr is currently a team of 20. But we want you if you're interested in creating with artificial intelligence. Build A.I. with Polarr.
Download Deep Crop
Deep Crop is now available for iPhone. Get it from the App Store.