Why some old filters might not work anymore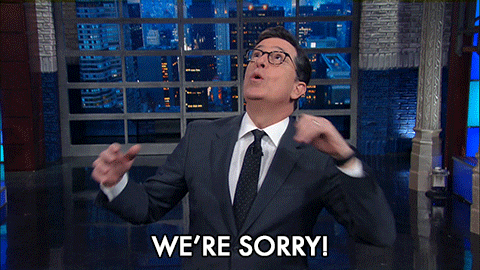 We want to apologize to anyone who has experienced issues with filters when trying to import or scan them over the last few weeks. Earlier this month, we upgraded the backend of our filter system to make it futureproof and prepare for some upcoming new features! Unfortunately, we had a few issues came up that has resulted in some of ours users losing access to old filters. In the name of transparency, here's what happened.
You surprised us
We honestly never expected such a vibrant and growing community to come out of Polarr filters. The community grew faster than any of us could have predicted. This growth means thousands of people create, share, and import filters every day.
In the older system, each time you scanned a filter you created a duplicate in the backend. This was invisible to you but meant that the database we had grew a little bit out of control.
Cleaning house on February 10
This is the date that we upgraded the filter system. All the changes took place behind the scenes and allow us to do new (secret) things with Polarr filters going forward. On this date, scanning filters that pointed to duplicates (or those deleted by the original author) no longer work.
This means when you scan one of those QR codes that point to a duplicated filter or one that was deleted, you might get an effect that is different from what you expect. Unfortunately, there's no way for us to recover these types of filters.
Going forward
Any filters created after February 10 have been stored on the new system. This means they will work even if the original owner deleted the filter. There are also no duplicate filters being generated in the backend.
The new system allows us to do a lot of cool things going forward and we can't wait to share them with you.
A quick tease? We're building a fun and easy for you to view and manage your filters online.